Penthouse 5 (2nd Floor)

Sleeps up to 8 people
Penthouse 5 (2nd Floor)
Spacious, modern luxury with a twist, in the heart of the city.
Boutique studio with open-plan living area featuring den style club seating and a large screen TV complete with surround sound to create an atmospheric speak easy vibe. Guests have their very own kitchen that includes a coffee station for when you need a caffeine boost. City dwellers will love the location and vibe within these bespoke, custom-developed indulgence pads.
A fully equipped kitchen with everything you need for a comfortable and enjoyable stay.
1 bedroom, 1 bathroom, sleeps 8 with a large living room incorporating dining area and kitchen. Bedroom consists of 4 doubles. Bathroom includes a shower, toilet and sink.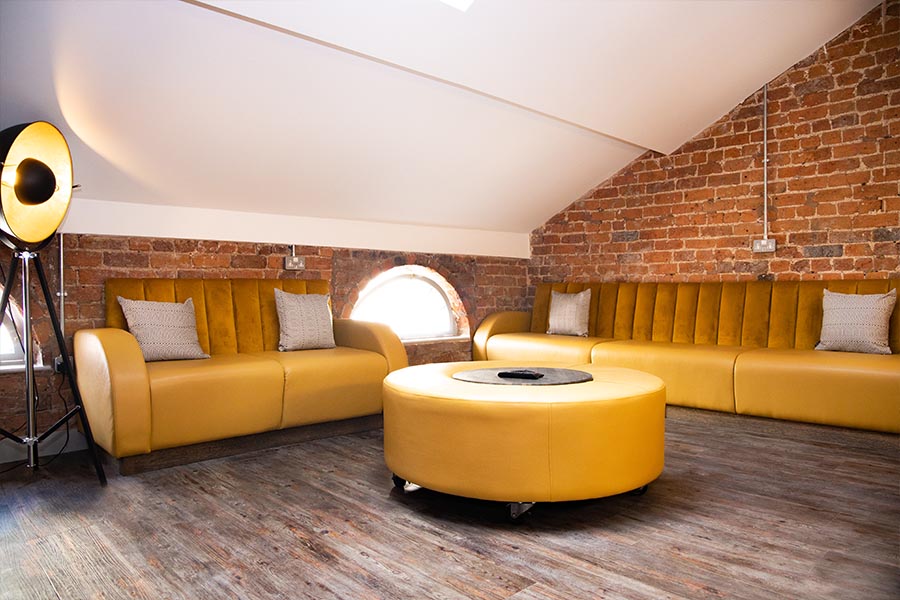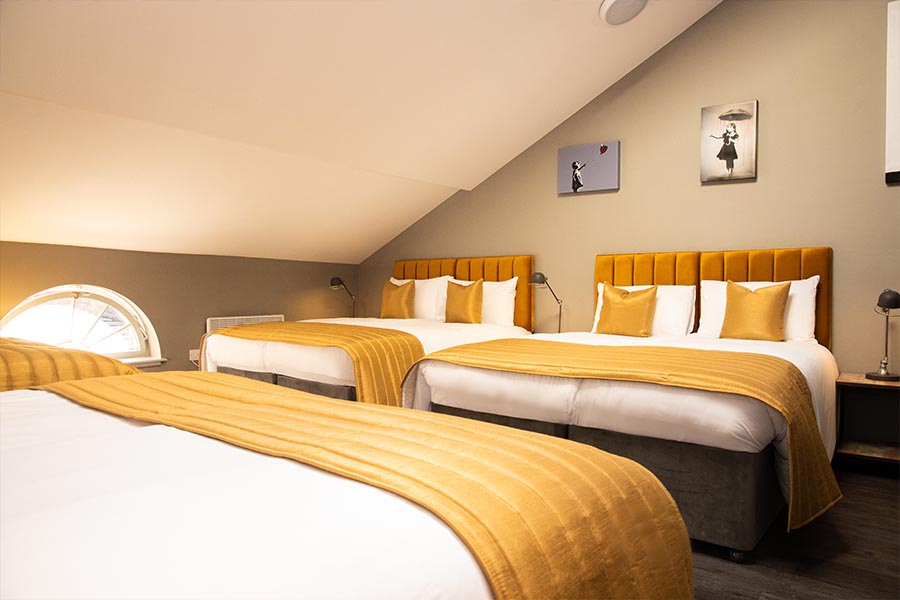 Apartment Features
1 Bedroom
1 Bathroom
Large Cinema Style Living Room
Living Room Web Camera
Sleeps Up to 6 guests
70 inch TV
Patrolling Security
City Centre Location
Fully Equipped Kitchens
Daily Housekeeping
(not Sundays or Bank Holidays)