Studio 4 (1st Floor)

Sleeps up to 6 people
Studio 4 (1st Floor)
Spacious, modern luxury with a twist, in the heart of the city.
Boutique studio featuring our custom built-in couch area and a 70 inch TV screen with surround sound along with your very own coffee station close to hand. Additional packages are available to allow you to really enjoy your time with us. An industrial, urban decor enlivens the studios for the discerning guests looking to enjoy this city centre location to its fullest.
A fully equipped kitchen with everything you need for a comfortable and enjoyable stay.
1 bedroom, 1 bathroom sleeps 6 with a large living room incorporating dining area and kitchen. Bedroom consists of either 3 double beds. Bathrooms include a shower, toilet and sink.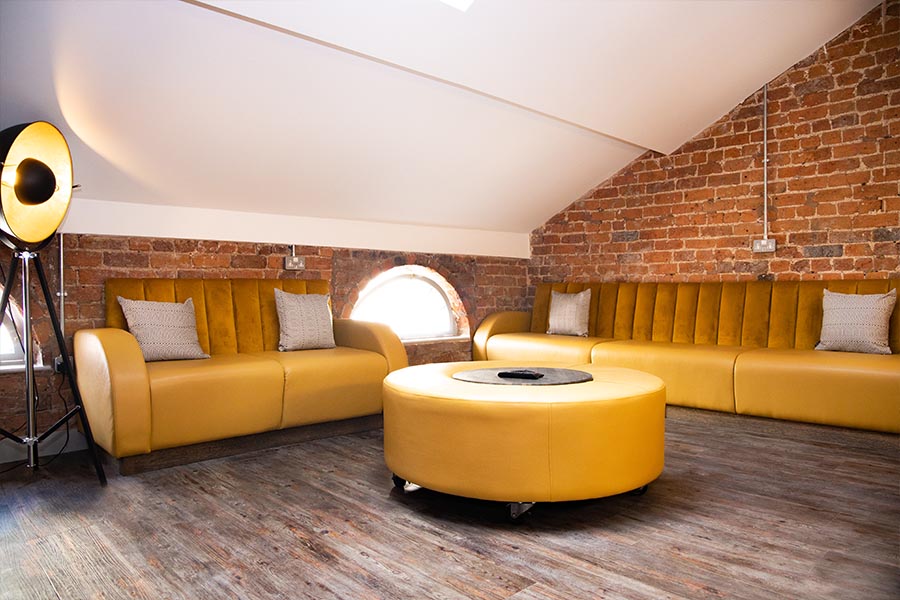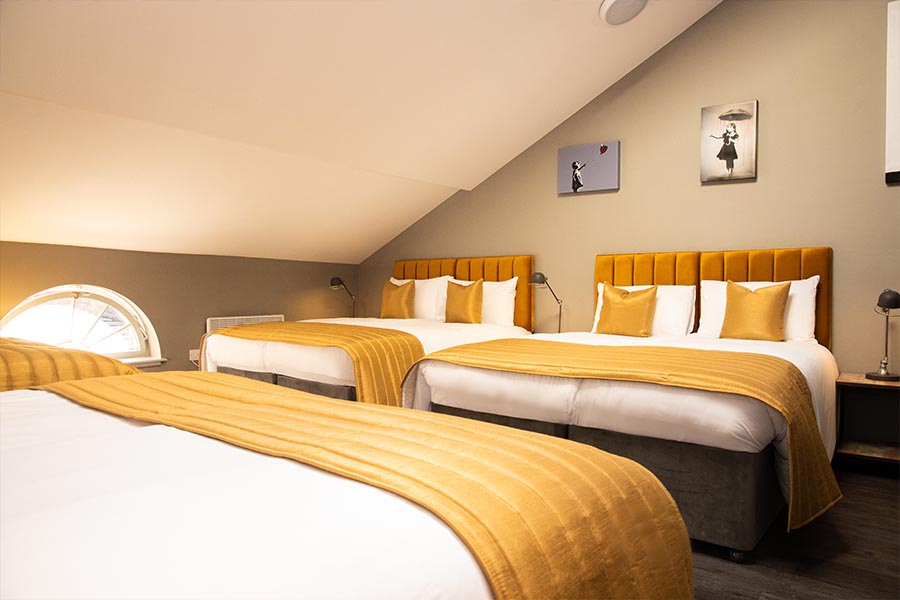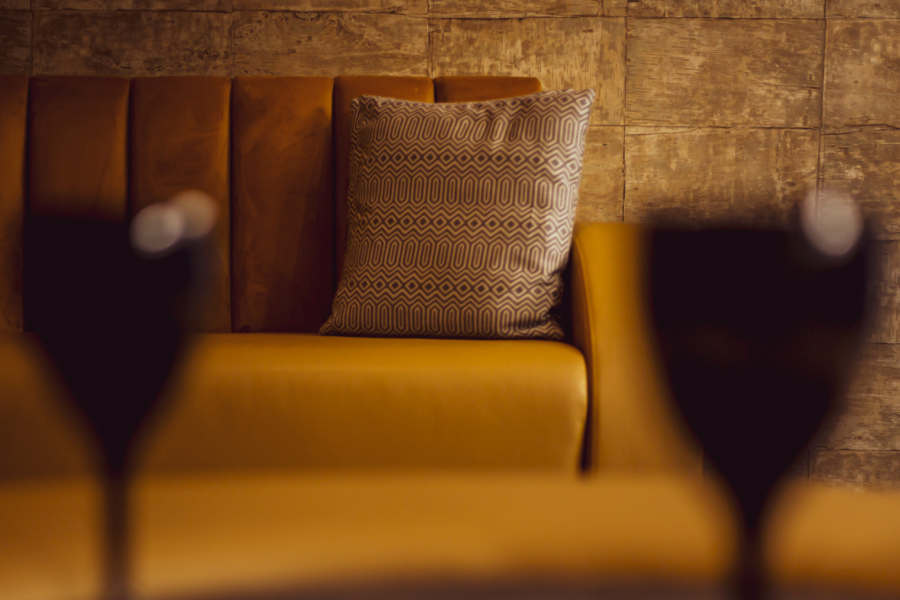 Apartment Features
1 Bedroom
1 Bathroom
Large Cinema Style Living Room
Living Room Web Camera
Sleeps Up to 6 guests
70 inch TV
Patrolling Security
City Centre Location
Fully Equipped Kitchens
Daily Housekeeping
(not Sundays or Bank Holidays)